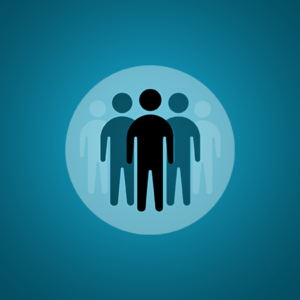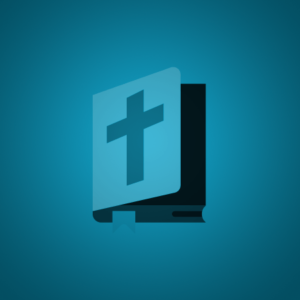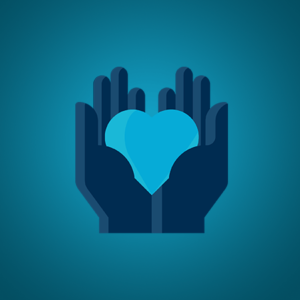 To make fishers of men by loving others as Jesus loved us. Unconditionally.
To grow in knowledge and wisdom through hearing the WORD and studying the Bible.
To give freely as we have received. To generously bless with joy.
To connect with other believers in community at church and elsewhere.